Our Fleet
Looking for the best chauffeur services, Sydney? Then look no further. Best Sydney Chauffeurs offer sophisticated and stylish fleet services to satisfy the most discerning client. With luxury chauffeur driven Mercedes-Benz E-Class, S-Class, BMW, Holden Caprice and executive stretch Limos alongside with executive wedding chauffeurs to choose from, We ensure that you have the right chauffeur car, whatever the occasion is.
The definitive collection of Chauffeur Driven Cars in Sydney. Travel in style and comfort.
About Us
Best Sydney Chauffeurs is one of the leading luxury chauffeur service companies. We seek to provide you with affordable, reliable and efficient chauffeur in Sydney and other parts of Australia, that can help to reach your destination with ease. Our experience, choice and quality have made us one of the reputed limousine hire companies in Sydney. From wedding chauffeurs to corporate cars, we have cars to suit any occasion or event of your choice. When you hire our chauffeured cars, you can rely us on exceeding your expectations. Reserve your very own chauffeur service here and let us take care of the rest.
Our Company
Testimonials
"
I am so happy to receive the service of Best Sydney Chauffeurs. They respond quickly to a request and managed the changes in time, which were given to them at the last moment. The cars and chauffeurs are incredibly professional too.
"

"
We have been using Best Sydney Chauffeurs for a number of years because they provide an excellent and highly responsive service. They have capable drivers and up to date vehicles. You can reach your destination safely and on time.
"

"
Professional, discreet and transparent chauffeur service. The drivers were on time and polite. We travelled in a beautiful, clean and luxurious vehicle. Definitely worth the price. I would recommend Best Sydney Chauffeurs to anyone who care for their time and money.
"

Book Online Today And Travel In Comfort On Your Next Trip
Call Us On 1300-741-008 or Email bestsydneychauffeurs@mail.com
Online Booking
Latest News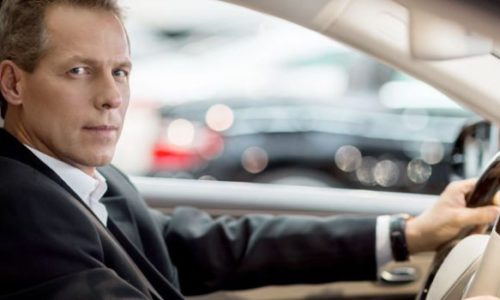 A chauffeured car service can help reduce the time and stress, which are often part and parcel of a business trip.