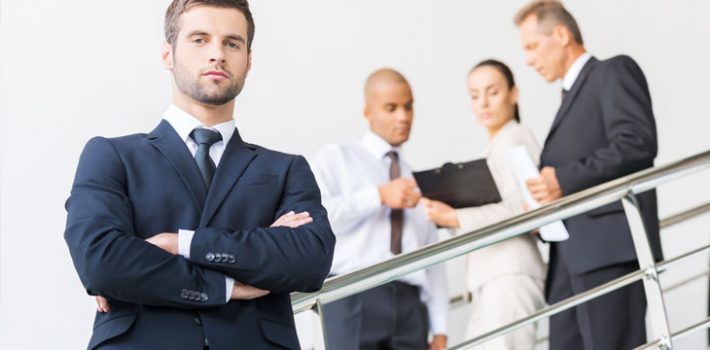 First impression always matters the most. And it counts a lot when it comes to presenting the business you own.

You need to get impression stakes high on the first look and the best way to do this is to hire a luxury chauffeured car for your corporate transfers.
Private and comfortable space
Your corporate transfers will take place in the epitome of luxury. You will be able to make phone calls and join conference calls whilst relaxing in the back of a luxury chauffeured car. Professionally trained chauffeurs can help you reach your destination quickly and efficiently.
Prestigious
Luxury chauffeured cars can reflect the outstanding values and the quality of your company. When selecting the best chauffeured services, you can be assured that only the very best service will be provided. You could hire a chauffeured car if you are looking to take people from your company to an outing or to a party or to a company conference.